All dog toys
An overview of all dog toys as fetch games, dog puzzles and soft pluche toys for dogs.
-44% Sale

8,99 4,99

Customer Service: 0599-858878
Free Shipping NL & BE from € 49
30 days withdrawal period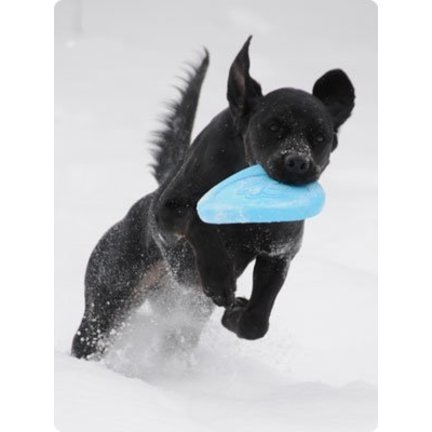 Dog Toys
The Petsonline collection of all dog toys. Here you will find different types of dog toys of good quality. What kind of dog toys you are looking for?
Fetch Dog Toy
For the dogs that like to fetch, there is a wide selection of dog toys like balls, balls launchers and even automatic ball launchers.
Chew toys
Do you have a dog that chews on its toys? Then look at our collection of chew toys. These are all selected for strength, with manufacturers that offer indestructible dog toys.
Dog Puzzles
Your dog should also be kept mentally engaged to prevent ot gets bored A dog puzzle is a good choice, that you play with your dog several times a day. Each dog will find this really great fun.
Water toys and swimming toys
There is also a wide selection of toys that you can use when the dog swims or is near the water. These models float, so you dog also can have fun playing fetch with for example a floating ball.
Soft dog toys
The soft dog toy is especially suitable for dogs that doe not bite not destroy their toys and loves squeakers. There are for the enthusiast even dog toys that have more than 10 separate squeakers. Do you do want the beeping sound? We also offer ultrasonic dog toys too. These make a very high-pitched sounds that only the dogs can hear