-44% Sale

8,99 4,99

10,49

Customer Service: 0599-858878
Free Shipping NL & BE from € 49
30 days withdrawal period

16,99

24,99

25,99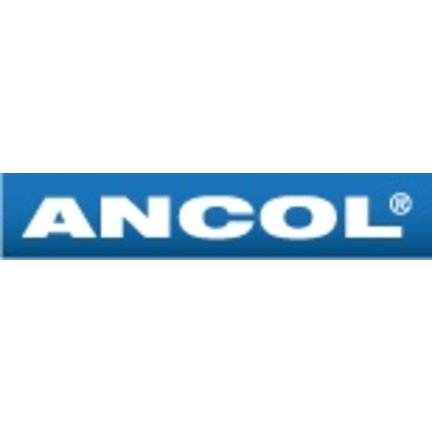 The English Ancol was founded in 1971 by Anne and Colin Lane. The company uses the knowledge and experience of the local Walsall companies in saddle leather to enter a growing market of accessories for dogs. The first products produced by the company contained leather dog collars. These are made with care to this day by the leather specialists in the village of Walsall and are made from premium European leather. The combination of the excellent quality at very reasonable prices and the customer service of the fledgling company ensure immediate success. In the beginning, the company was still small-scale and the products were brought to customers in the area by the owner himself. Although a lot has changed in the past 50 years, Ancol is still a family business that is now run by the third generation of the family. The company is still located in Walsall, England, and now has 80 employees. Technology has progressed tremendously and the company has invested heavily in machinery and in the manufacturing process to ensure that English leather products are still being made at very affordable prices. The company now produces many more products than dog collars and is a household name in England.