Cat bowls
Petsonline offers beautiful and striking bowls for your cat in many different colours and designs.
Customer Service: 0599-858878
Free Shipping NL & BE from € 49
30 days withdrawal period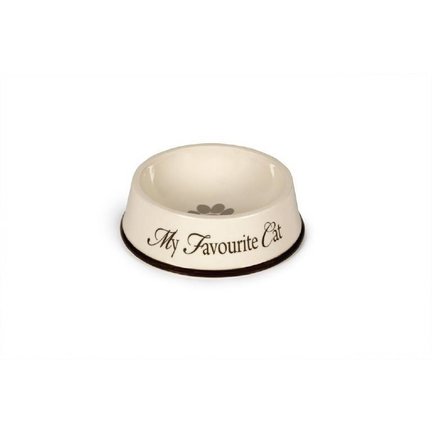 You have many choices for a nice bowl for your cat. There are many options in designs, colors, styles and sizes, so there is always a nice bowl that will fit your interior. Have you ever thought of a drinking fountain for your cat? Cats prefer to drink running water. A drinking fountain provides fresh and clear water which your cat will drink with pleasure. For the storage of the cat food it is highly recommended to use a special storage container: the food stays fresh much longer, and the storage container prevents unpleasant odors in your home. If you are going to travel with your cat, a special travelbowl can be very handy. These bowls are foldable so they are much smaller than the normal bowls.