Whippet collars
Exclusive handmade design collars for whippets and greyhounds in many different designs.
Customer Service: 0599-858878
Free Shipping NL & BE from € 49
30 days withdrawal period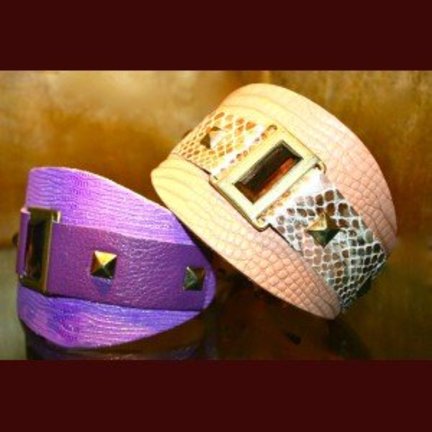 Whippet collars
Are you the proud owner of a beautiful whippet or greyhound? This is a special and beautiful breed that originally was often used for hunting purposes or greyhound races.
Whippets were bred by miners in England. They were very poor and used the whippets for hunting rabbits so that they could get enough food on the table. The whippet is very fast and has a very good nose.
Greyhounds are known for the strong bond with the owner. They are very sensitive to external influences. In addition, they are real hunters with a highly developed hunting instinct, for the greyhounds were originally bred for hunting. During the hunt, they show a lot of temperament.
Greyhounds have a deep chest, are very slimly built and the body is built for speed and maneuverability. The use of a special greyhound or whippet collar instead of a standard dog collar is recommended. Because of the long and slender neck of the greyhounds, a regular collar can be drawn over the head of the dog. The special whippet collars are extra wide (usually about 8 cm) so it does not slip nor can be pulled over the head of the dog.
The special whippet collars are often very beautifully made and decorated so that the decorative elegance of this breed is strengthened.
A martingale collar is also highly recommended for these breeds. Through the use of two loops, this type of collar can never be pulled over the head. If there to this type of collar is pulled, the large loop closes itself gently around the neck. An additional advantage is that this collar gives you dog better control over the dog and it is much kinder to the dog than a choke chain.
At Petsonline you will find a wide collection of different types of greyhounds collars, including a superb range of exclusive and handmade designer dog collars that we import directly ourselves.