Travel Carrier
When traveling by plane, you need a travel carrier that has been approved by IATA. We offer such a transport box.
-47% Sale

74,99 39,99

-50% Sale

149,99 74,99

Customer Service: 0599-858878
Free Shipping NL & BE from € 49
30 days withdrawal period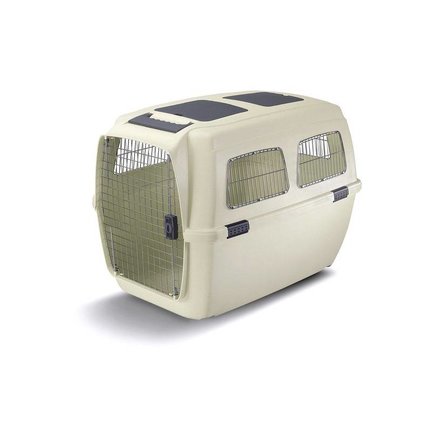 If you travel by plane with with your dog you need an IATA approved travel carrier. IATA is the trade organization of airlines and imposes strict rules on the transport of animals in a plane. Our tip: ask your  airline about the rules! A transport carrier that complies with IATA regulations is indispensable for transporting your dog by air.