Poop Bag DIspenser
A beautiful, modern or rather a traditional poop bag dispenser ? You can find these at Petsonline.nl: a large collection poop bag dispensers.
8,99

Customer Service: 0599-858878
Free Shipping NL & BE from € 49
30 days withdrawal period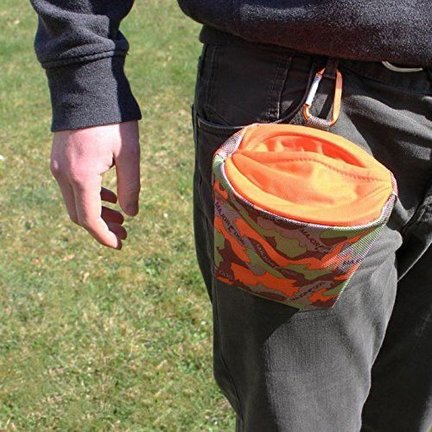 The basic equipment for a puppy, of course, includes a poop bag dispenser. In our collection poop bag dispensers, you can find them in different styles, including modern, classic or sporty. They are also available in different colors.