food Container for cat food
With a food container for cat food, you can store the dry food dry and hermetically sealed so that the cat food stays fresh longer.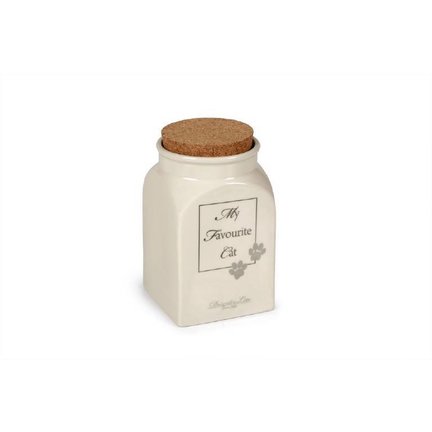 Dry food can best be stored tightly sealed, which prevents the food from softening and loosing its flavour. Your can best use a food container to store cat food. This closes the food hermetically so that food stays fresh longer and will not lose its flavour. There are several different models available in different sizes. You can also choose a food container that folds so that the container takes up less space. This is very useful if you travel!