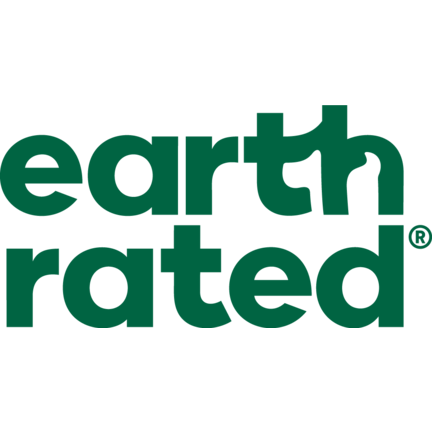 The mission of this American company is to make everyday moments easier and better for people and their dogs.
From an idea to 4.5 million worldwide
Founded in 2009, Earth Rated started out as a company that wanted to make cleaning up after your dog less of a chore. Today, Earth Rated bags are used by more than 4.5 million people every day and can be found in more than 20,000 stores in more than 40 countries.