Customer Service: 0599-858878
Free Shipping NL & BE from € 49
30 days withdrawal period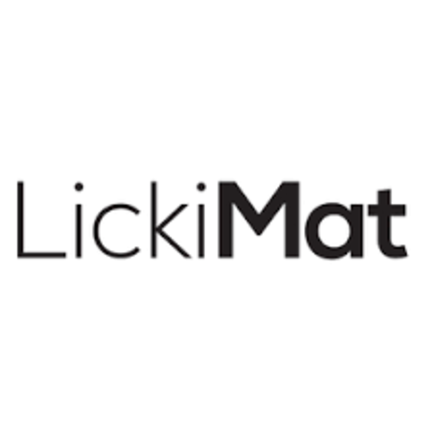 The world famous LickiMat® has been designed in Australia. The vets kept talking about how many cats calm themselves down by constant licking, and the manufacturer saw their own dog come back from a stay in a boarding house with blisters on her feet from excessive licking caused by separation anxiety. Subsequently, tests began that dogs could be tempted to lick something else to ease their anxiety and they discovered foods like peanut butter and yogurt for dogs and tuna oil for cats. A normal food bowl wouldn't work because it doesn't take time to empty, so they started with a few prototypes. The rest is history.
The manufacturer found during testing that the best time to use a LickiMat® was just before departure. In this way, the dog (the original test was mainly with dogs) was kept busy while the owner left. Also, the owner feels less anxious about leaving the dog, knowing the dog had a healthy treat and would be busy for a long time. It also emerged that a less fearful dog means a less fearful parent of owner!
It became the mission to train the pet's brain that leaving home was a time for fun and pleasure, not stress and sadness. For the pet - and the owner!