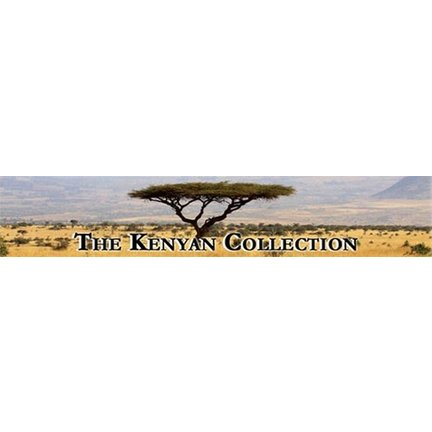 Dog collars of the Kenyan collection arose from the idea to help the Africans to prove themselves with beautiful and surprising products. More than 50% of Kenya's population lives below the poverty line with an income of less than approximately € 1,250 per year. Unemployment exceeds 25% of the population. The people want an opportunity to work and thus be able to live without being dependent on donations and gifts.

They developed, based on their cultural heritage of beading, a unique and fantastic product line of beaded dog collars and beaded dog leashes. The 'mamas' make each product an unique work of art, and no two products are the same. You now have the opportunity to purchase a unique dog collar for your dog.

The Maasai Mamas 
In the culture of the Maasai, the beaded jewelry tell you something about the person wearing them - age, social status, marital status and special occasions in their lives. With the help of an experienced designer, the Mamas were given the opportunity to use their natural talents with beads and colors to develop products for the Western market. They work close to home, so they can take care of their cattle and their children. They work together in small groups, advice and experiences are exchanged while they are at work.
The Kenyan Collection
The goal of The Kenyan Collection is to prove that African products can compete with Western products, while creating jobs at the same time, hoping that the investments provide an opportunity for change for their future and that of their children.
The products ensure customer satisfaction, which is the goal. No donations, but orders.

The dog collars are all unique, and no product is the same.