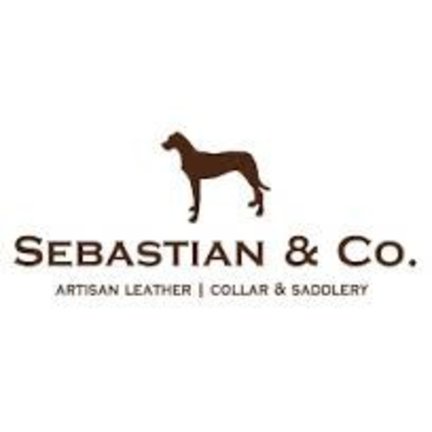 Sebastian & Co collars are designed differently than a traditional dog collar. They are fully lined on the inside, so that the weakest part of your dog's neck is protected because the pressure is evenly distributed. As a result, there is significantly less risk of damage to your dog's neck, which is often caused by the pulling on the leash during a workout or corrections. In contrast to harnesses, these collars can be used perfectly for behavioral modification training. 
A standard leather collar by Sebastian & Co. is made of craft saddle leather and stainless steel or brass ornaments. This leather is considered as the best choice for a necklace, because with proper maintenance it will last a lifetime.

Comfort for your dog
Saddle leather is one of the most luxurious and comfortable material for dog collars. The strong and flexible properties collar gives your dog a lot of comfort. The owner has the comforting thought that the dog is secure and will feel comfortably.
As the leather collar responds to the oil from the dog's fur, it will become smoother and more comfortable for your dog.
Timeless and practical
Saddle leather is designed for long term outdoor use, specifically for harsh weather conditions, and is covered with different types of wax in the production process. Regular cleaning and proper maintenance will extend the life of the leather considerably. You can best clean it twice a year with natural oils and fats.