-32% Sale

65,- 44,-

-32% Sale

79,- 54,-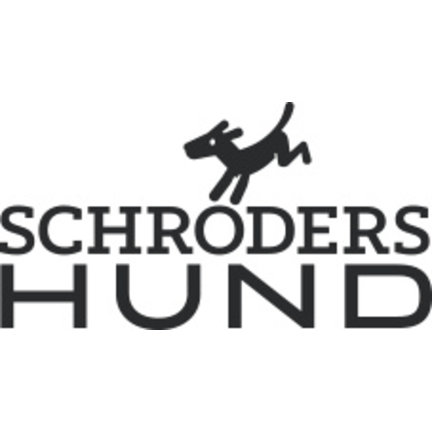 Schröder Hund is part of the family business Ludwig Schröder. Since 1825, the company has been fully dedicated and specialized in handicraft processing of leather. After 140 years of leather tanning, it has focsued for 50 years on the excellent and sustainable processing of the best natural tanned leather combined with stylish designs.

For dogs and owners who like to distinguish themselves, Schröder Hund offers dog leashes and dog collars that are handmade with great attention from the highest quality leather, perfectly crafted and in distinctive designs. All products for dogs are sewn by hand with the utmost care and attention to detail in its own factory in northern Germany. The leather used comes from Europe.

It is no coincidence that the high quality Schröder Hund has a more than excellent knowledge of the leather used for the dog collars and the dog leashes. The reason is that the leather used comes from the Ludwig Schröder tannery in Hamburg. The company is not only one of the few tanneries in Germany, but also one of the renowned. The designs come from the hand of Katharina Schröder, the seventh generation with a passion for design and a dog lover.