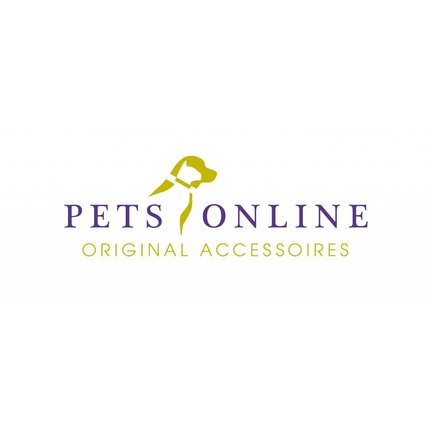 Exclusive dog pillows, dog beds and dog collars
The surprising and exclusive own brand of Petsonline, where you can find dog pillows, dog beds, bronze statues and other surprising products. The products are developed with great care in-house and manufactured according to our specifications. Due to our carefully selected manufacturers, we offer a fantastic quality.
Often there customization is possible! For our dog pillows is nothing too crazy: you want a different size, or do you prefer the zipper in a different color? Or the piping in red? The name of your favorite animal on the pillow? Everything is possible.
Our collars are carefully selected and we import them ourselves. As a result, you can expect excellent quality at a very competitive price.
Tailored products pets online
If  you would like an expert opinion or assistance, then email or call us. When you order tailer made products, we will always contact you to ensure that you receive the product you want.