Customer Service: 0599-858878
Free Shipping NL & BE from € 49
30 days withdrawal period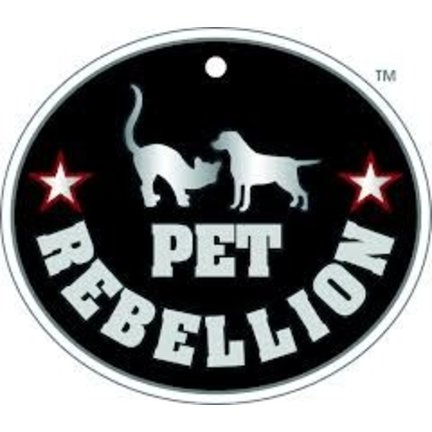 Welcome to Pet Rebellion!
People often wonder where the idea for dry walking mats for dogs comes from.
Well, the answer is simple... here is owner Ray Foard speaking.
As a seasoned dog owner, I simply create products that make my life easier, which in turn makes being with my dogs even more enjoyable. These products are designed to make walking and traveling with the dogs easier and the design was conceptually born from a need that we had but that the market could not fulfill.
All products are 'inspired by pets'.
They have personally tested everything they make using their own pets Hugo the Leonberger and Albert our Cocker Spaniel.
Pet Rebellion has been around since 2009, when they decided to create 'Stop Muddy Paws' after a slip and fall incident with Hugo when he ran in from the garden and slipped on the towel that was there to catch the mud from his paws .
So all the designs and inventions are grown locally in England, and the company is proud to share them with you.