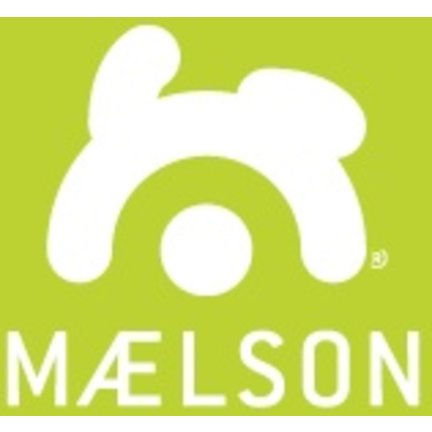 Functional and stylish food containers and benches
Maelson is an

independent,

privately held company founded in April

2009,

located in the southern German town of Kirchheim unter

Teck.



Maelson ® specializes in functional and stylish premium accessories for dogs and

cats.

Employees working ina small but mighty team of leading engineers and product

designers,

each with a special passion for their

work.

The company philosophy is to translate into the creation of products which are defined by their unique

design,

the quality of this passion

materials

and innovative

features.