Customer Service: 0599-858878
Free Shipping NL & BE from € 49
30 days withdrawal period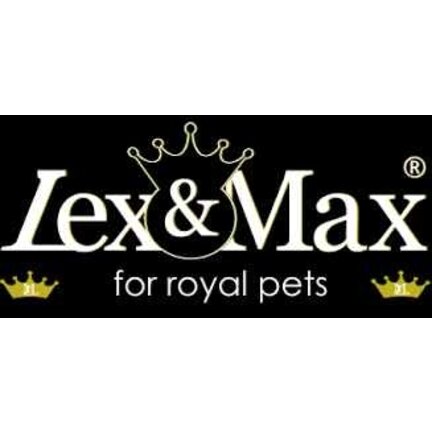 Lex and Max is a Dutch brand that specializes in high-quality products for dogs and cats. With a passion for pets and an eye for stylish design, Lex and Max offers an extensive collection of products that are both comfortable and aesthetically pleasing.
The collection includes a range of products, including luxurious dog cushions, stylish cat baskets and practical accessories. What sets Lex and Max apart is the emphasis on quality and sustainability. The products are manufactured with carefully selected materials that are not only comfortable for pets, but also long-lasting.
In addition to functionality, design is central to Lex and Max. The products are designed with an eye for detail and fit seamlessly into modern interiors. Whether it is a chic dog cushion or a contemporary cat basket, Lex and Max combines form and function in a unique way.
With Lex and Max you not only give your pet the best in comfort, but you also add a touch of style to your living space. It's more than just pet products; it's a lifestyle choice for pet owners who strive for the best for their furry friends.