Customer Service: 0599-858878
Free Shipping NL & BE from € 49
30 days withdrawal period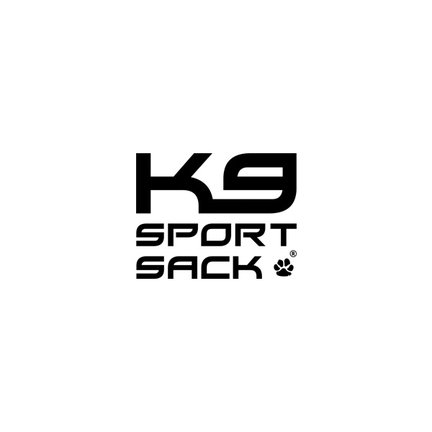 According to the best historians, the early man domesticated the dog so that we could take it in a backpack and look for maximum action and cheerfulness. Who are we to go against the experts' words? Yes, we made the K9 Sport Sack® because the academic world has made it mandatory, but also because we really love to let our pets walk, cycle, bike, ski, snowboard, shop and we really want to share that opportunity with people and dogs all over the world.
NO MORE LEAVE BEHIND YOUR BEST FRIEND.
The K9 Sport Sack® has found its way back to its owner all over the world and we are more than excited to share these great opportunities with all of our fellow pet lovers.