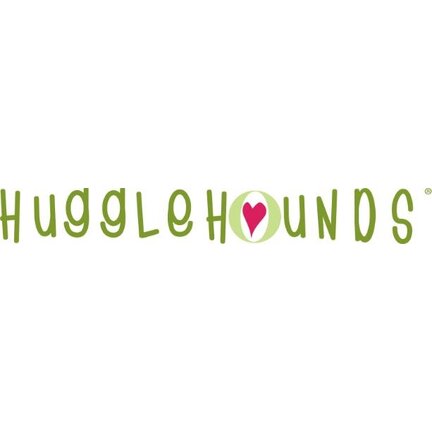 Have you ever heard someone say "it's just a dog toy"?
We do, and we strongly disagree. Dogs are our life. Dogs represent love, companionship and devotion in their purest form, and we know our customers feel the same way.
To us, these are not simple "dog toys"; they are products that we give to our furry friends to enjoy and entertain themselves with. Toys provide emotional balance and physical and mental stimulation. Our products keep dogs busy and promote problem-solving skills. Toys help fulfill instinctive drives such as tearing and tearing, chasing and finding, chasing and herding. And above all, toys help dogs burn off energy.
So no, it's not "just a dog toy". HuggleHounds® was founded with that principle in mind in 2009 by Julie Krauss and Bob Flynn, industry experts with more than 50 years of combined experience in the pet industry. Julie and Bob had a goal: to fill a gap in the pet toy market by creating the most unique, design-focused and stylish pet products based on deep research and cutting-edge technology.
HuggleHounds® innovation does all that and more, resulting in great toy designs with maximum durability. We've stayed true to two simple philosophies: strive to be a company that always puts the needs of dog owners first and brings new, fresh designs to shoppers year after year.