Customer Service: 0599-858878
Free Shipping NL & BE from € 49
30 days withdrawal period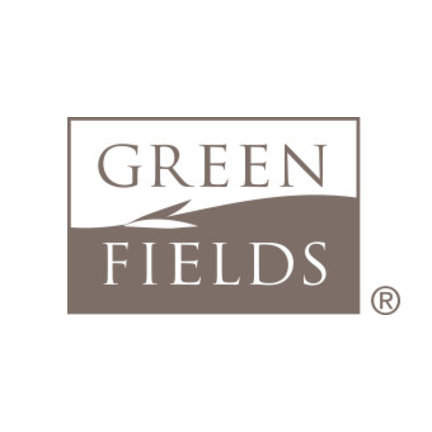 This well-known Dutch brand has been around for more than 20 years. Greenfields is entirely focused on a good and delicious smelling coat care for dogs and cats. The products contain silk derivatives, which leave a very thin layer. This will soften the fur and skin of your pet and keeps it in good condition. All Greenfields products are not tested on laboratory animals. The products are also very mild, PH neutral and free from parabens.