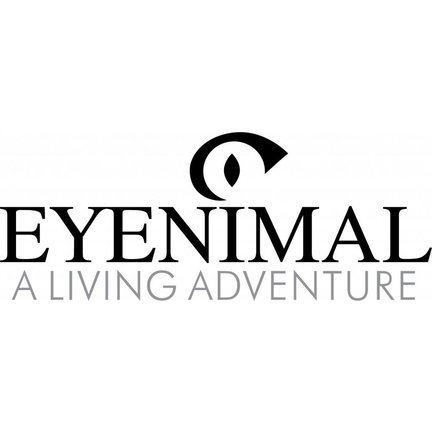 This French company exists already for over 20 years and has completely focused on high-tech accessories for pets.
Eyenimal works closely with cat and dog experts to develop new products and ensures that the pet owners and pets will be satisfied with the surprising and novelty products.

Eyenimal exports to more than 60 countries worldwide, and is available exclusively at Petsonline.