Customer Service: 0599-858878
Free Shipping NL & BE from € 49
30 days withdrawal period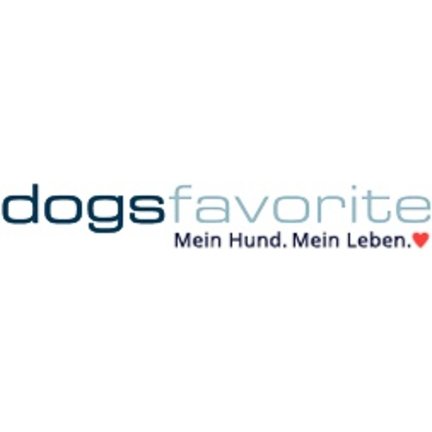 Dogs Favorite is a renowned German company that has completely specialized in the development and production of a unique collection of dog beds and dog pillows. All products are manufactured in the EU and offer a very good value for money. There are many models that are manufactured entirely from synthetic leather and are available in many colors and sizes. There are also special nylon dog beds that are suitable for outdoor use. 
Tips for maintaining a faux leather dog bed:
the dog bed cover can be washed at 30 degrees in the washing machine.
the dog beds can also be cleaned with a damp cloth, dry with a dry cloth after cleaning the bed.
Do not use aggressive cleaning agents.
Dry a wet dog well before it settles into the dog bed. If the dog bed gets wet, dry it immediately with a dry cloth.
let the dog not chew bones or chew food inside the dog bed, as wet food can damage the material.
You can rub the dog bed every week with baby lotion.
The dog bed is not suitable for outdoor use.
in normal use synthetic leather is resistant to nails, if you have a dog who likes to dig into a dog bed, there is a risk that the artificial leather gets damaged.