-25% Sale

99,- 73,99

Customer Service: 0599-858878
Free Shipping NL & BE from € 49
30 days withdrawal period

-38% Sale

159,90 99,90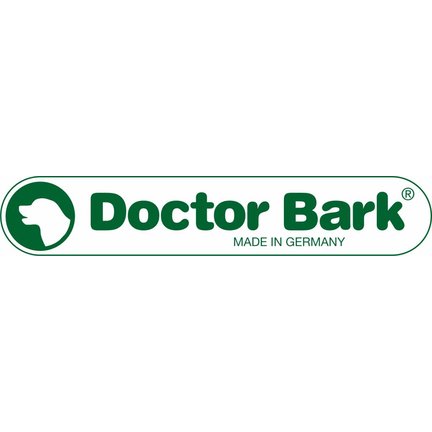 Doctor Bark dog blankets, dog beds, dog blankets
Doctor Bark products were developed by German vets and are made in Germany. This manufacturer has completely focused on dog blankets for the car, dog beds, dog pillows and dog blankets. If you have the dog in the car to go to a walk in the woods or the beach, the dog will take a lot of dirt in the coat. To protect the upholstery of your car, a good dog blanket is a means to prevent contamination of your car. Doctor Bark offers a choice of dog blankets for the rear seat, in models that cover a portion or the entire rear, and a dog blanket in front of the trunk. There are also special models available for two-door cars and convertible models.
The quality of these dog products is more than excellent and are among the best that are available. The unique products are manufactured entirely integrally so that the products thus have no loose pillow covers nor a loose cover, as opposed to the more conventional products.
For optimal hygiene for you and your dog, all Doctor Bark products are as a whole washabel at 95 ° C. Only at this washing temperature, all bacteria, parasites and malodorous body fats and tallow are completely removed from the fabric. Products may also be dried in the dryer!
By purchasing a Doctor Bark product you will always have a new, absolutely hygienic and clean product, after each wash as new!
Doctor Bark offers a wonderful range of products, including various dog beds, dog pillows, dog blankets. These products are available in different sizes and colors.
Going out with your dog for a trip or for a stroll in the woods? Your dog will surely once again get wet and dirty. Protect the upholstery of your car with a cover blanket for the backseat or the trunk of the car. There are different models and colours available.
Doctor Bark offers a warranty of 10 years on all its products.