-40% Sale

29,99 17,99

-24% Sale

24,90 18,90

Customer Service: 0599-858878
Free Shipping NL & BE from € 49
30 days withdrawal period

-24% Sale

24,90 18,90

-24% Sale

24,90 18,90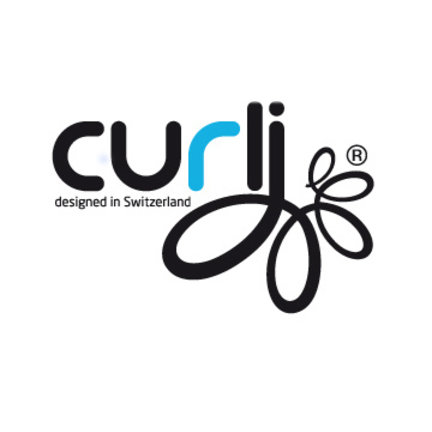 Curli is Swiss company that was born in 2010. The founders focus on quality products for the dog. The main purpose of Curli products is to deepen the trust and the relationship between humans and animals. All the products are based on this idea. The material and the structure of the products are always adapted to the dog. Curli also believes that a really good functional product should be a pleasure to use.
All curli products have an added value for customers that sets Curli aside from other manufacturers. For example the 'DogFinder ID' that you can register free of charge on the curli website, which will help you find your missing pet.
Curli stands for Swiss quality, functionality, design and confidence - as you can expect from a Swiss company and products.