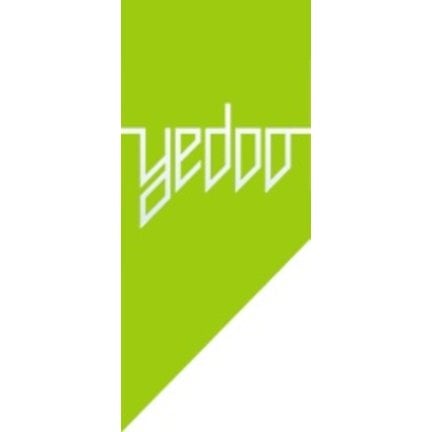 Yedoo is a famous manufacturer of high quality and competitively priced scooters. In 2007, Yedoo started with scooters for children that soon conquered the market. Meanwhile, the products are sold throughout Europe. The quality is underlined by the two-year warranty on the products that are given on the frame and fork.
The scooters are made with aluminum rims so they do not rust.
The scooters are particularly suitable to have your dog run along with you. A good exercise for yourself, but also for you dog.

Please take care that the temperature outside is not too high for your dog !

The plank is placed low, so good control is possible over the scooter and your dog. At the scooter you attach a special bracket, with you attach to the special pull leash to secure the dog. This makes it possible, without difficulty, to have the dog run along. It is also possible to extend this so that you can run with two dogs together.
The installation is very simple, you put the scooter together withing 15 minutes.