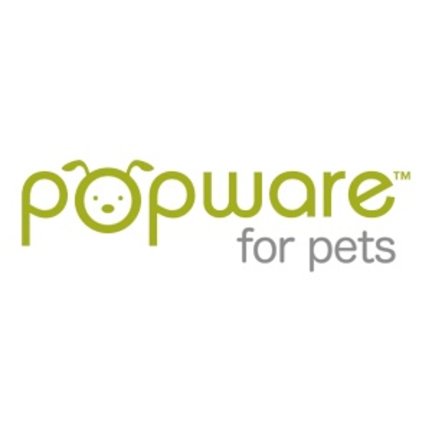 Smart and handy animal products
Popware is manufactured by Dexas. Founded in 1969,  Dexas manufacturerd cutting boards.Dexas has since then become the recognized leader of all poly, acrylic, glass and wooden cutting boards.

Dexas' customer base has grown rapidly and includes virtually every major retailer with cutting boards, silicone housewares, office and now popware for pets. The new line is designed to eliminate many common things like bulky accessories, hard traveling, and of course rubbish.