-34% Sale

89,- 59,-

-34% Sale

298,- 198,-
Handmade furniture for dogs and cats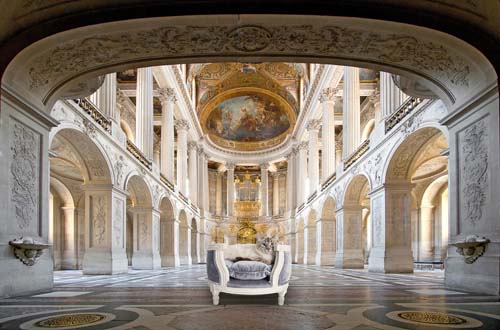 If you are looking for unique, handcrafted furniture or other special accessories for your dog or cat, then Lord Lou comes highly recommended. This Dutch company makes dog sofas of very high quality from the philosophy that every dog or cat owner wants to pamper their pets. Lord Lou wants to create expressive and stylish furniture that rise far above the traditional beds for dogs and cats. The top quality products excel in special design, often inspired by beautiful designs from the 18th century, but also modern and sleek design is not lacking.
Lord Lou® sells beautiful, stylish handmade pet furniture and accessories. These are real miniature furniture of the highest quality, with particular attention to design, so they look good in the home.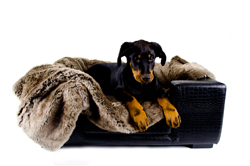 The collection is being extended with surprising products that are not only very comfortable for your pet, but also a feast for the eyes.