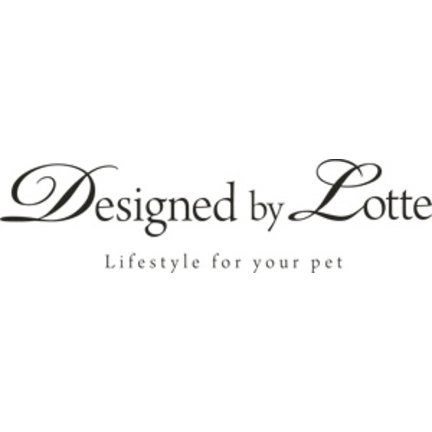 Designed by Lotte stands for atmosphere, design and exclusivity and is totally focused on connecting your lifestyle with that of your pet. The collection Designed by Lotte is also specially designed to fit in with your own sense of atmosphere and living experience.
The assortment knows a unique design and is fully attuned to current fashion-and interior trends through constant renewal of the range. The products are based on natural colors giving a contemporary atmosphere  in your home. Because all products are fully self-developed the range of Designed by Lotte products are exclusive.
The pet accessories collection includes cushions, beds, and various trendy kubu products, which are also very comfortable. Your dog or cat will be just as comfortable as you.