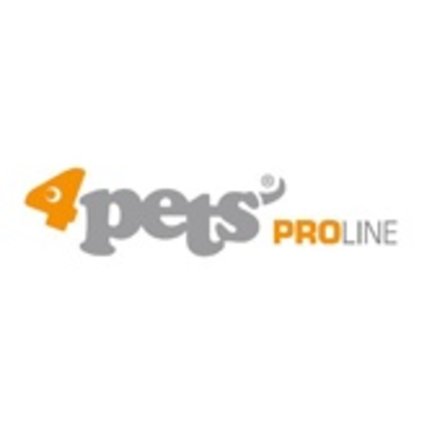 The Swiss company Brüggli produces very high-quality pet products since 1999. The 4pets® brand was launched in 2004.
4pets® specializes in safe and functional solutions for the transportation of dogs in the car. The range now includes more than 50 products in the field of the safe transport of dogs. The products have many thousands of satisfied owners and are popular with discerning pet lovers for whom only the best is good enough. All products are made in Switzerland, which implies that the most exacting standards of quality, functionality and design are used in the ISO-certified manufacturing facility.
The parent Brüggli now employs over 650 people and is a socially committed nonprofit organization.